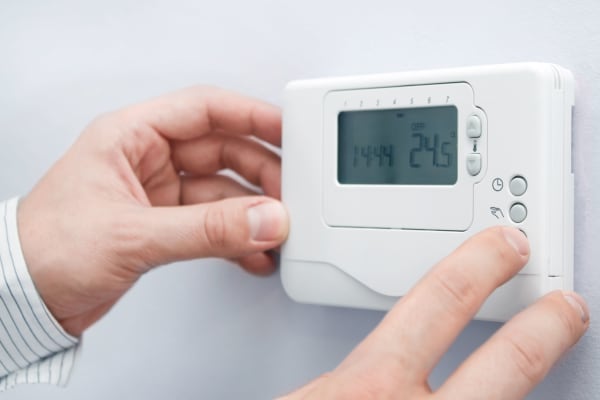 Climate-Controlled Storage in Lindenwold, New Jersey
Some of the belongings you're planning on storing may be sensitive to changes in the weather. Not a problem. Storage Box Central's climate-controlled self storage units offer extra protection for your belongings from extreme shifts in temperature. This specialty feature regulates the temperature levels in your unit, providing a more stable environment for your weather-sensitive items.
Is Climate-Controlled Storage Right For You?
When keeping your belongings in storage for an extended period of time, Storage Box Central provides an added layer of protection with climate-controlled storage. Items that can be affected by extreme environmental changes include, electronics, musical instruments, wood and leather furniture, business documents and inventory, art and photographs, and antiques.
Ready to hear more about the benefits of climate-controlled storage? Contact us! Our storage experts are ready to help.